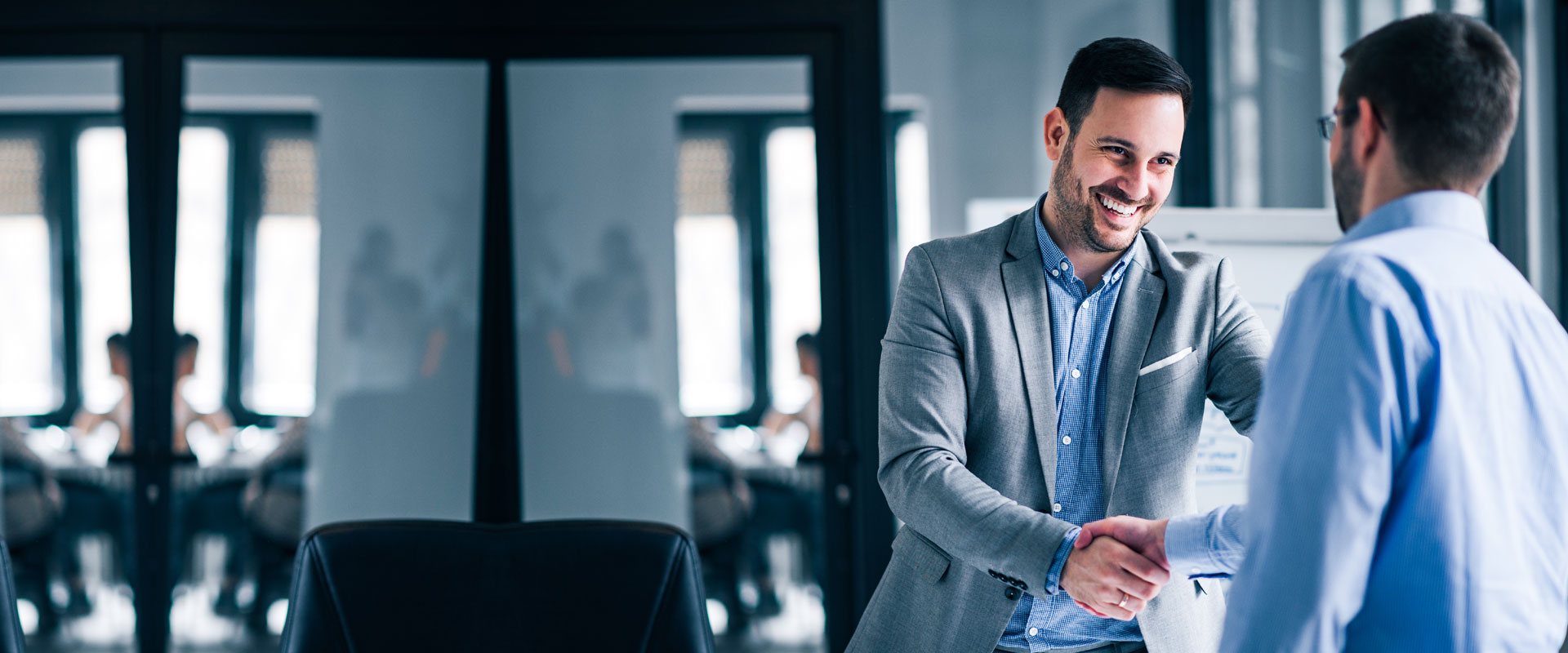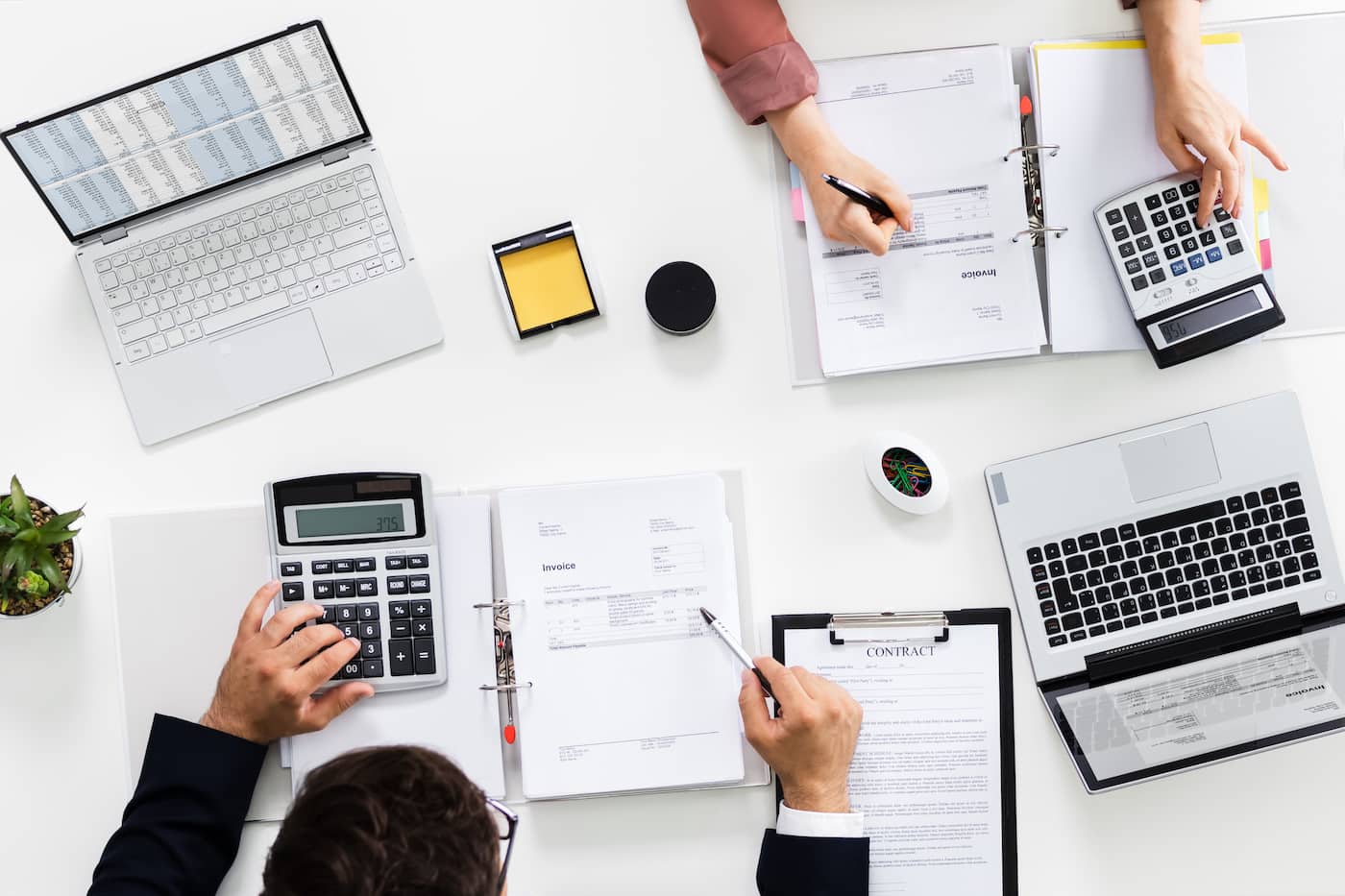 About Us
Welcome to ABK Saqer Auditing
Globalisation has given rise to ever increasing complications of doing business. International businesses now face issues such as global competition and increasing regulation, including reporting under International Financial Reporting Standards and compliance with legislation. ABK SAQER AUDITING serves its clients as a prime point-of-contact for all of their financial, advisory and complliance needs.
It is achieved by rendering sensible advice and customised solutions to help clients achieve their commercial and personal goals. We are driven by values: Integrity, Trust, Caring, Competence, Continual Learning
Premium Services
Our Latest Services
AUDIT & ACCOUNTS
In today's changing global economy, before any business can create value, it must create trust - businesses need trusted advisers. We believe that assurance goes beyond our statutory responsibilities to report on a company's accounts, which is why Audit & Assurance is one of our firm's core service lines. by the charms of pleasure of the moment by desire.
Our audit & assurance experts take the time to understand your business as well as the sectors in which you operate. We can help you identify major risks and opportunities over and above performance of the traditional financial reporting function. Supported by advanced technology, we are constantly looking for ways to improve efficiencies and enhance client service.
BUSINESS PLANING
A feasibility study is normally less than 20% of the cost of a business plan and although a feasibility study will not be anywhere close to the in-depth "nuts and bolts" view of a business plan, it will do exactly what the name implies. It will show if a project is feasible before any other steps are taken or indeed paid for.
There are very big differences between a feasibility study and a business plan. A feasibility study is designed to discover if a business or project is "feasible" or if it is not: (In short, does the business or project warrant further investment of time, money and further study or is it a non starter). A feasibility study is a relatively inexpensive way to safeguard any wastage of further investment (will it work or won't it).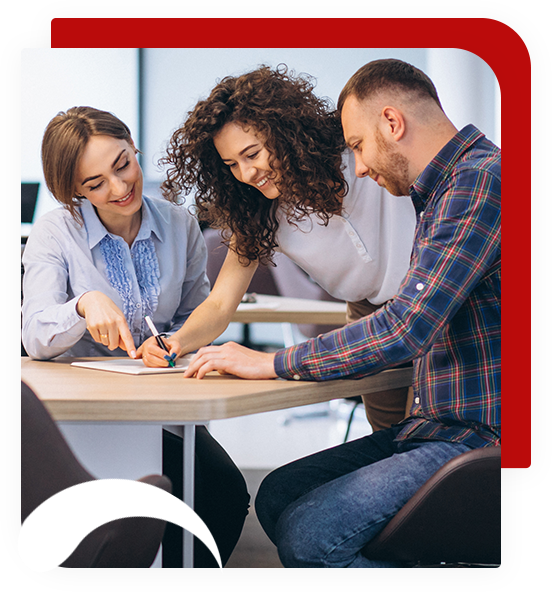 INTERNAL AUDIT
We at ABK SAQER AUDITING, Chartered Accountants, undertake book keeping and prepare management accounts in any format as you require. Our experienced team can prepare the accounts accurately on a timely basis as per the statutory requirements. Our primary focus is on assisting with the interpretation of the accounts to help you make the best business decisions
We provide part-time & periodic accounting services by qualified and experience accountants
We ensure accounting & reporting as per the accounting standards prescribed by the Institute of Chartered Accountants of India.
We provide periodic management reports to monitor your business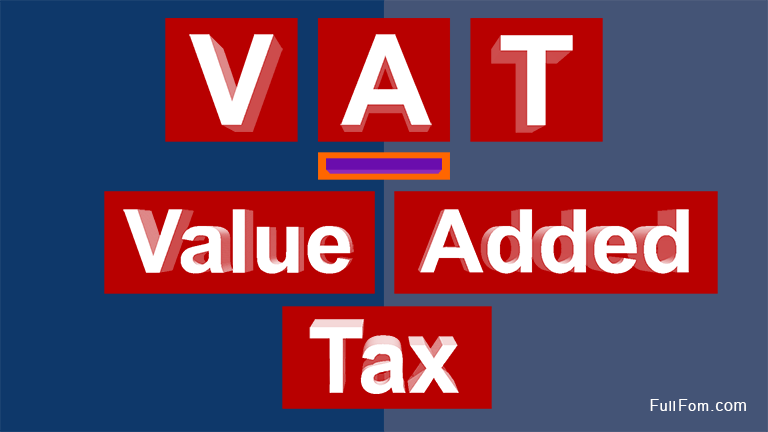 BUSINESS VALUATION
A lot of business owners have an inflated estimate of the value of their business, and we see a lot of situations where people buying a business are really just buying themselves a job. So how do you know whether or not the price placed on a business by its owner is correct or not.
Due diligence is a further matter that needs to be considered, and this involves delving into the background of the business to make sure that you as the new business owner are not assuming responsibility for any unknown liabilities, that the financial information the valuation has been based on is true and correct, identifying any issues that could effect the business in the future, and related matters
We have extensive experience in valuing businesses and undertaking due diligence and it's important that you discuss this matter before you get to far down the track when purchasing a business (and/or selling a business also).